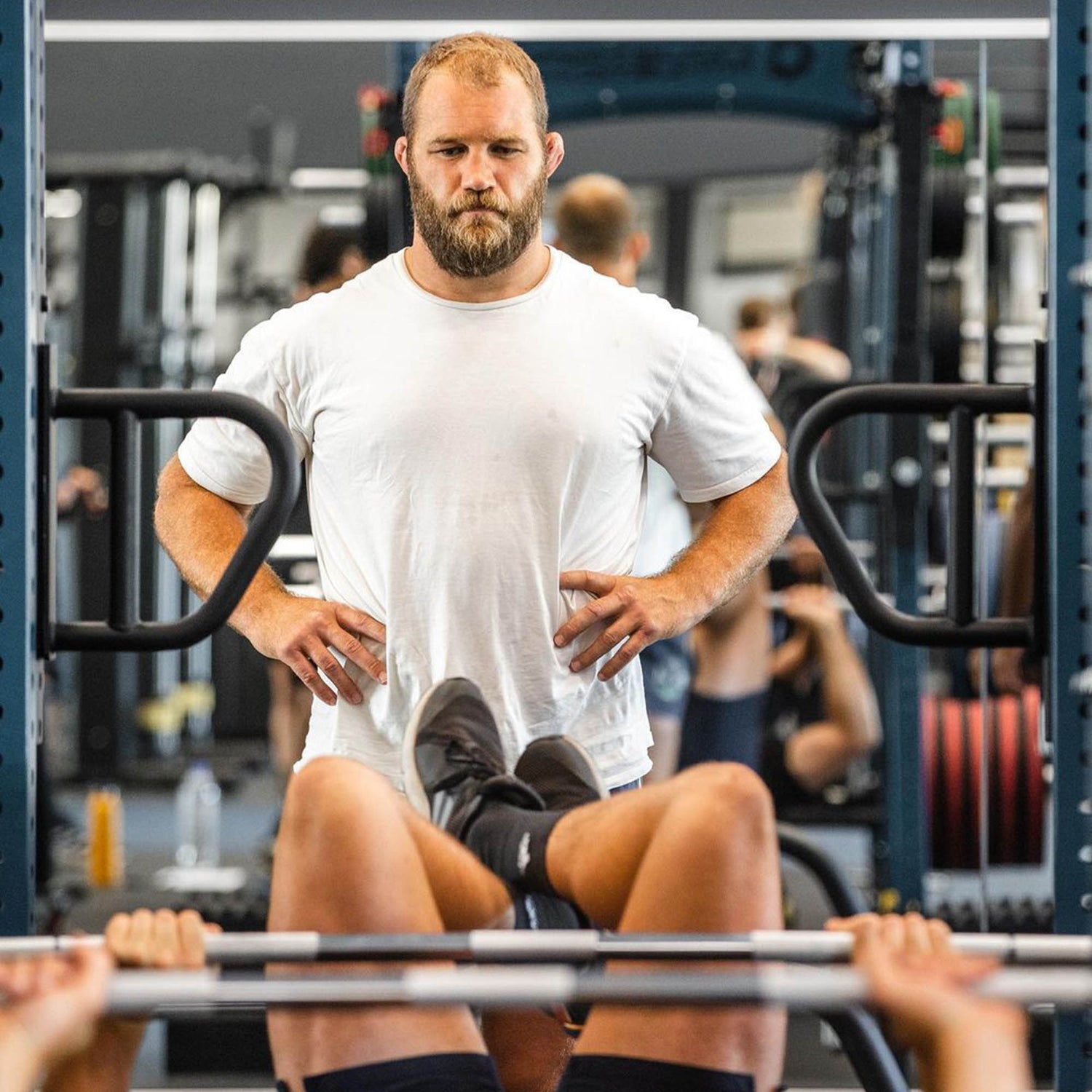 THE IRONBACK STORY
Owen & Jason are known in the rugby world for hard work, striving for excellence and always pushing the boundaries of what peak performance means in professional rugby.

They needed more out of their traditional training machinery and decided to deploy the classic kiwi mentality 'if there's a problem, fix it yourself.' The Ironback Rig was devised to fill the gaps with traditional scrum training machines.

Since then they have identified that there is not only a requirement for equipment that meets the needs of players who need to learn the intricacies of scrummaging, there is also a unique opportunity to provide fitness and conditioning equipment focussed on meeting the everyday strength and conditioning needs of every rugby player.
Find out more